Lwccn -Update . After yesterday's announcement from our prime minister Grenfell Early Years will be operating a core day service from 11th January to 15th February due to staffing restrictions. This means we will be operating from 9am - 4pm Monday to Friday. Currently our Drop in services are closed until further notice. We will update you further as the situation changes. We would like to thank everyone for their continued support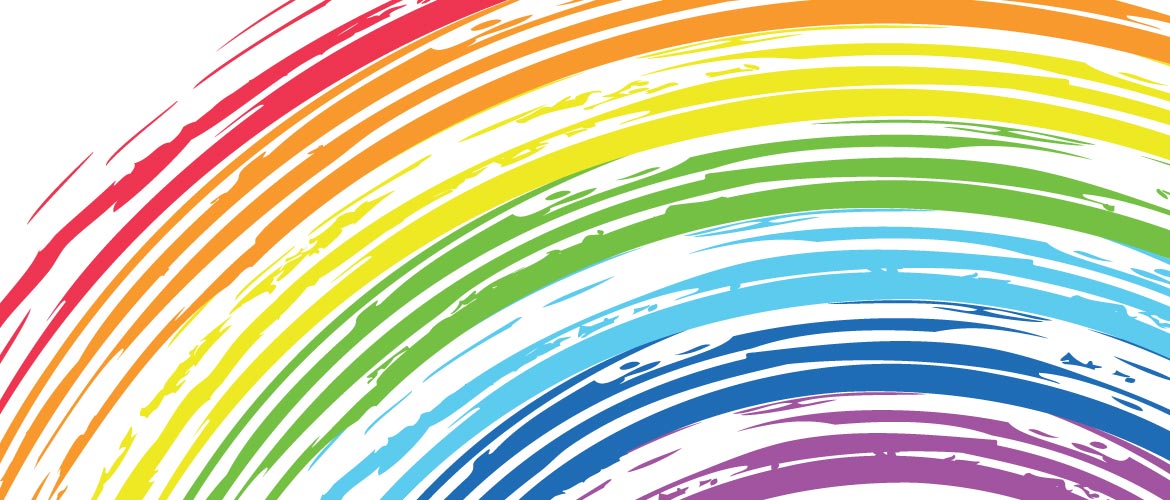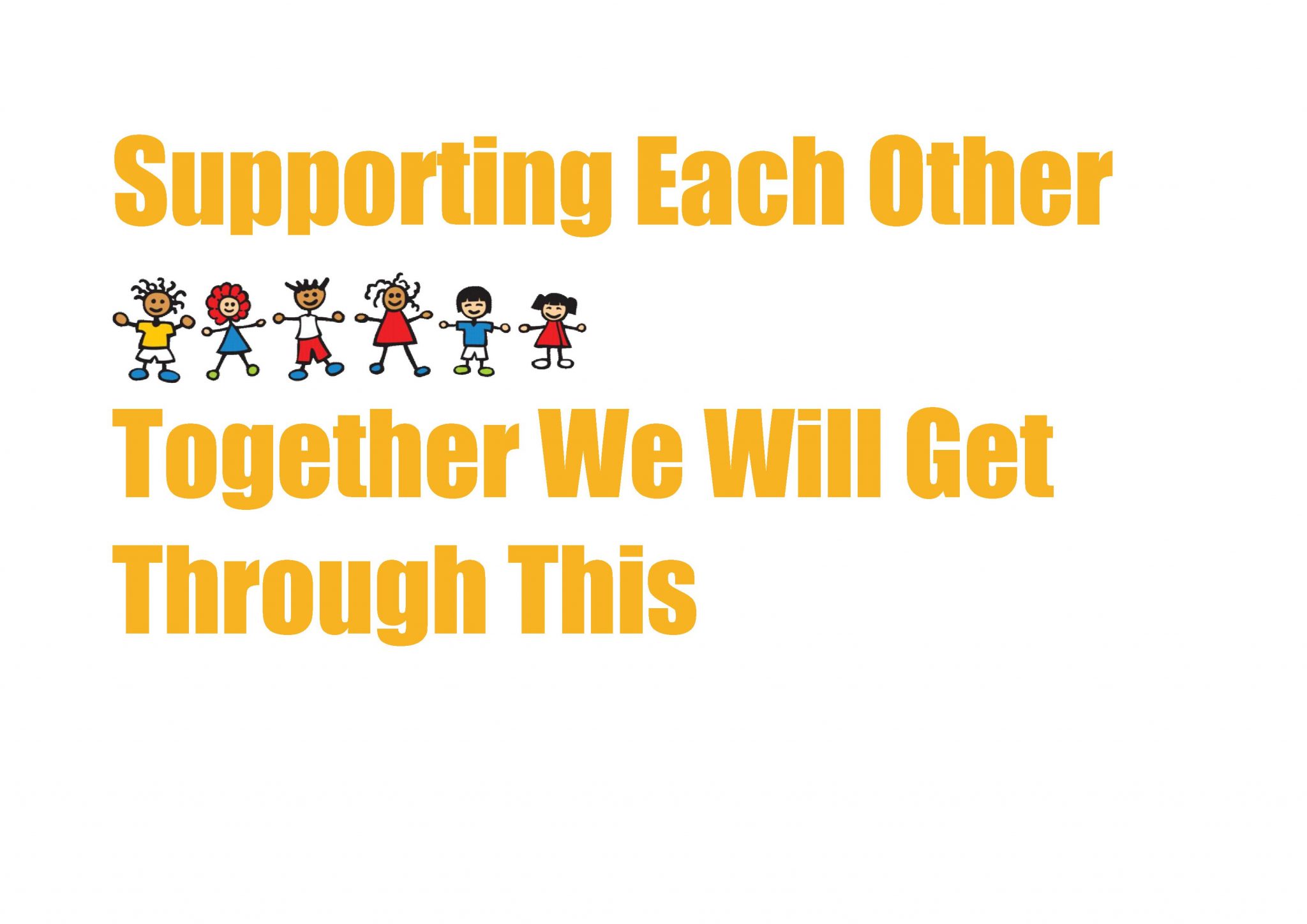 Useful Contacts
Kensington & Chelsea Food Bank - Notting Hill Methodist Church, 240 Lancaster Road, London W11 4AH Tel: 020 7229 7728

Dalgarno Food Bank - The Dalgarno Trust, 1 Webb Close, Dalgarno Way, London W10 5QB Tel: 020 8969 6300 (Please do give them a call to check operating times, as these may vary under the current circumstances)

Al Manaar Muslim Cultural Heritage Centre (Trust) 244 Acklam Road , London W10 5YG UK, Tel.: 00 44 (0)20 8964 1496 , e-mail: info@mchc.org.uk

Food parcels are being distributed to Kensington and Chelsea's most vulnerable residents via the borough's COVID-19 Hub. Delivering food and drink to people classified as "clinically vulnerable" who have to be shielded at home for 12 weeks, particularly those without support networks in place who don't have someone who can get shopping or medical supplies for them. You can contact the Covid-19 Hub by email at C19Hub@rbkc.gov.uk or call our dedicated line on 020 7361 4326.
Free counselling support for children and adults
Relate offers support, guidance and counselling services for families and young people, through private online chat rooms and phone calls. When families are going through a tough time, Relate offers support to help everyone settle. Visit relate.org.uk

Childline is a free, private and confidential service where you can talk about anything. Whatever your worry, whenever you need help, they are there for you online, on the phone, anytime. Visit relate.org.uk

The Grenfell Health & Wellbeing Service is a free and confidential NHS service for children and adults affected by Grenfell. Visit grenfellwellbeing.com
Key Workers & Vulnerable Children
Key workers & vulnerable children are eligible to attend school if they cannot be kept at home safely. Parents with children that fit this criteria should have been notified but if you have further queries please contact: school.standards@rbkc.gov.uk.