Grenfell Nursery Temporary Move
While the Ilys Booker Centre is being refurbished Grenfell Early Years is based adjacent to Oxford Gardens Primary School. Currently our opening hours are Monday-Friday 9 am - 4 pm. Oxford Gardens Primary School, Oxford Gardens London W10 6NF
Tel: 02072219031 or 07564756358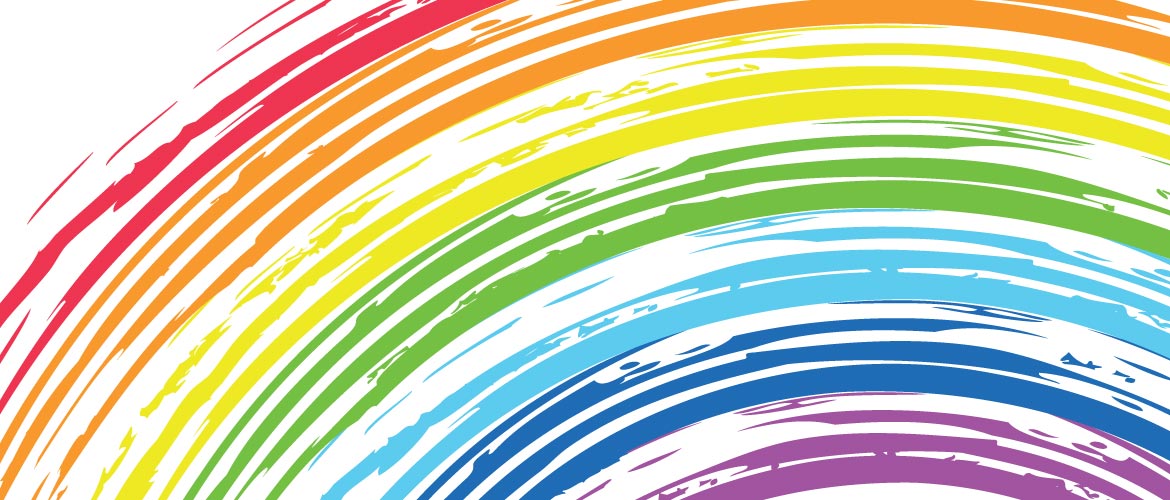 Useful Contacts
Kensington & Chelsea Food Bank - Notting Hill Methodist Church, 240 Lancaster Road, London W11 4AH Tel: 020 7229 7728

Dalgarno Food Bank - The Dalgarno Trust, 1 Webb Close, Dalgarno Way, London W10 5QB Tel: 020 8969 6300 (Please do give them a call to check operating times, as these may vary under the current circumstances)

Al Manaar Muslim Cultural Heritage Centre (Trust) 244 Acklam Road , London W10 5YG UK, Tel.: 00 44 (0)20 8964 1496 , e-mail: info@mchc.org.uk

The Covid-19 Hub will offer advice and help to people who need it, particularly if they are self-isolating. This includes: -Transportation to medical and vaccination appointments. -Wide range of food shopping options. (Supermarket slots, Volunteer Food Shopping collection) -Check-in and chat support -Booking of vaccination appointments (Must be eligible and have received an invitation) -Access to information and support sessions concerning any questions regarding the vaccine. You can contact the Covid-19 Hub by email at C19Hub@rbkc.gov.uk or call our dedicated line on 020 7361 4326.
Free counselling support for children and adults
Relate offers support, guidance and counselling services for families and young people, through private online chat rooms and phone calls. When families are going through a tough time, Relate offers support to help everyone settle. Visit relate.org.uk

Childline is a free, private and confidential service where you can talk about anything. Whatever your worry, whenever you need help, they are there for you online, on the phone, anytime. Visit relate.org.uk

Hourglass Services - Our confidential services provide information and support to an older person or anyone concerned about an older person who is at risk of, experiencing or recovering from any form of abuse or neglect. Call 0808 808 8141 - Text 07860 052906 Email - helpline@wearehourglass.org

The Grenfell Health & Wellbeing Service is a free and confidential NHS service for children and adults affected by the Grenfell tower fire. Visit grenfellwellbeing.com