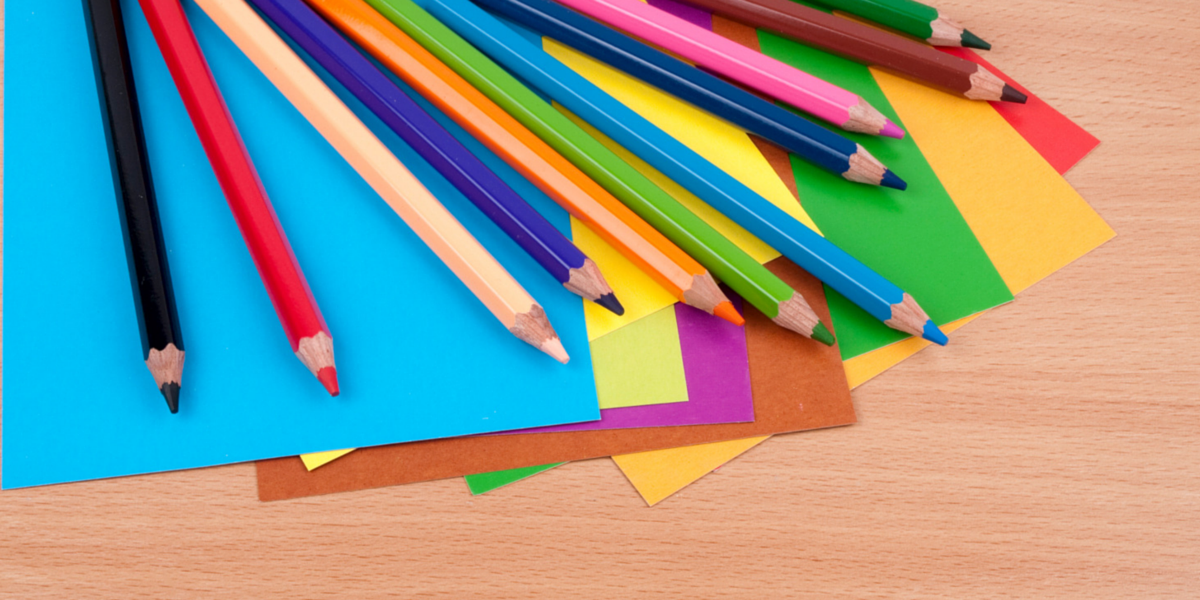 We have full and part time day care Monday to Friday, 50 weeks per year, at Grenfell. Grenfell Early Years has been managed by Shirley Sylvester since 1994, and is currently located in a small friendly home from home building at the Ilys Booker Centre, Lower Clarendon Walk.
Our breakfast club caters for children aged between 3 and 6 years. 
Are you looking for a place where you and your baby or under 3 can go together, a place where your child can play safely and you can meet other parents and carers? A place where you can do the messy activities you might not want to do in your own home?
We are Lancaster West Children's Community Network providing full & part time nursery places for children aged 12 months to 4 years old alongside our stay & play services.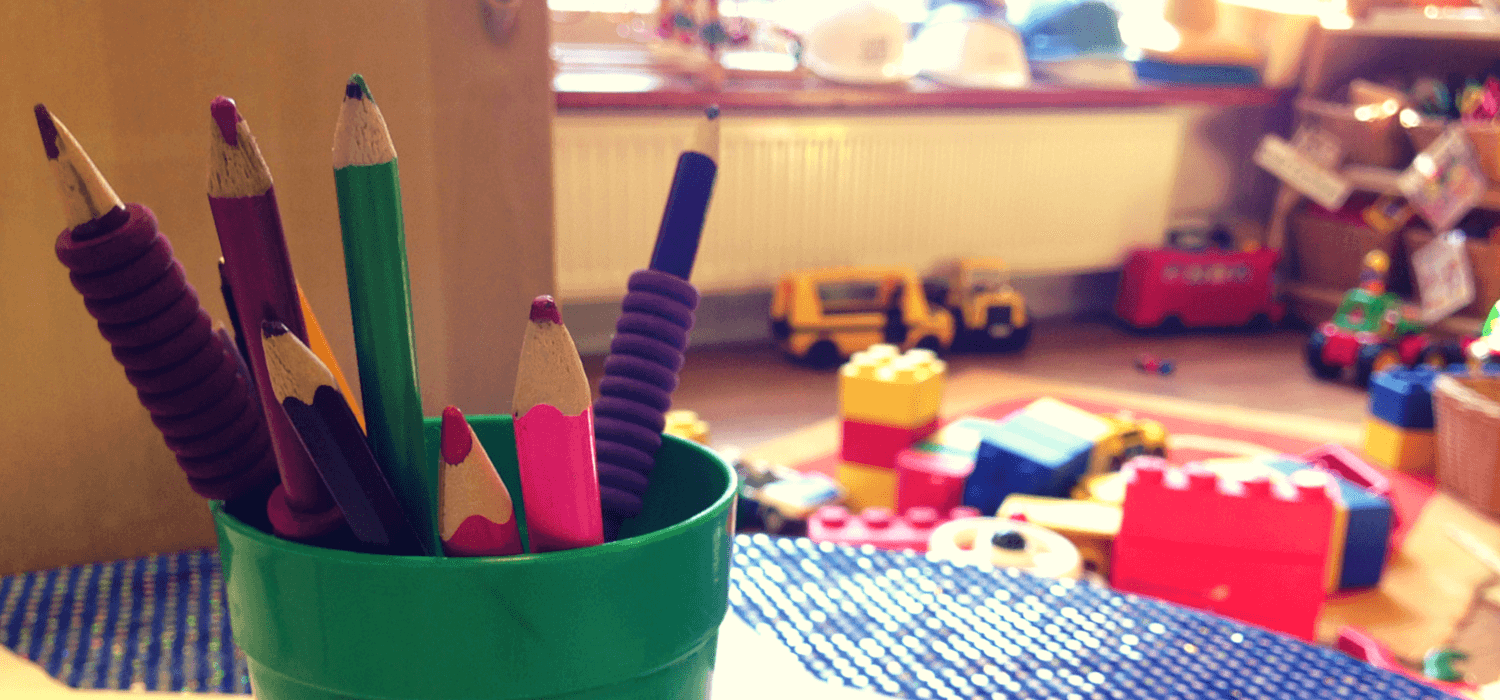 Grenfell Early Years - Update
After yesterday's announcement from our prime minister nothing much has changed for us in early years. We will be operating a core day service from 11th January to 15th February due to staffing restrictions. This means we will be operating from 9 am - 4 pm Monday to Friday. We understand if you want to reduce your child's attendance or not send them in at all due to the virus and schools being closed.
If you do decide not to send your child in could you please let me know so I can arrange staff accordingly.
Sorry for an inconvenience this may cause and thank you in advance
Shirley