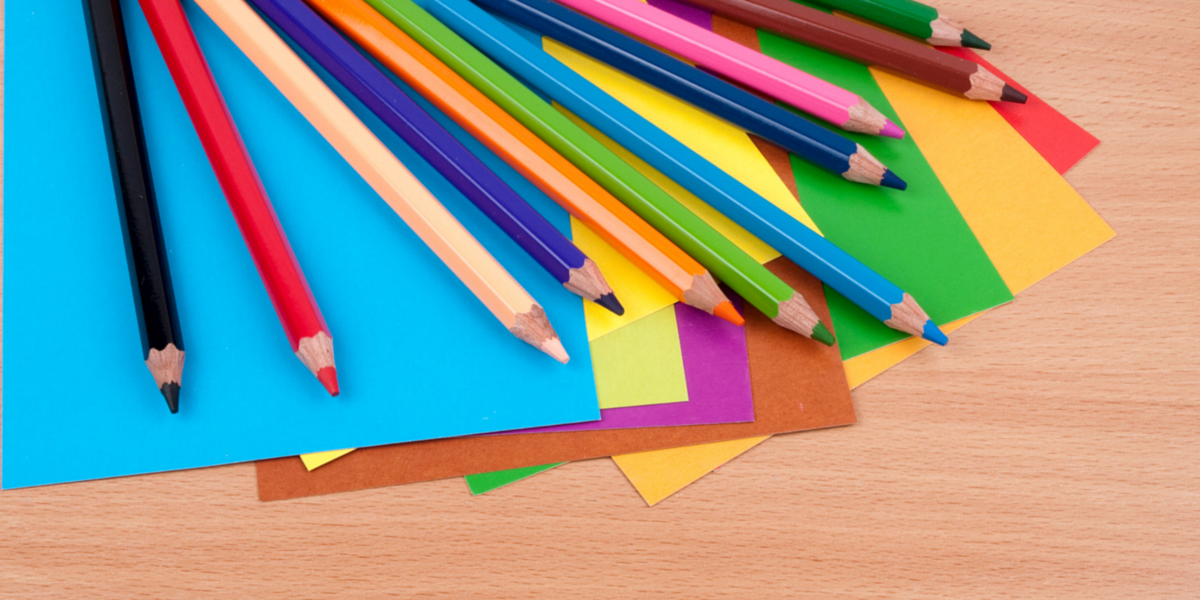 We have full and part time day care Monday to Friday, 50 weeks per year, at Grenfell. Grenfell Early Years has been managed by Shirley Sylvester since 1994, and is currently located in a small friendly home from home building adjacent to Oxford Gardens Primary School.
Come & check out our Toy Library
Are you looking for a place where you and your baby or under 3 can go together, a place where your child can play safely and you can meet other parents and carers? A place where you can do the messy activities you might not want to do in your own home?
We are Lancaster West Children's Community Network providing full & part time nursery places for children aged 12 months to 4 years old alongside our stay & play services.