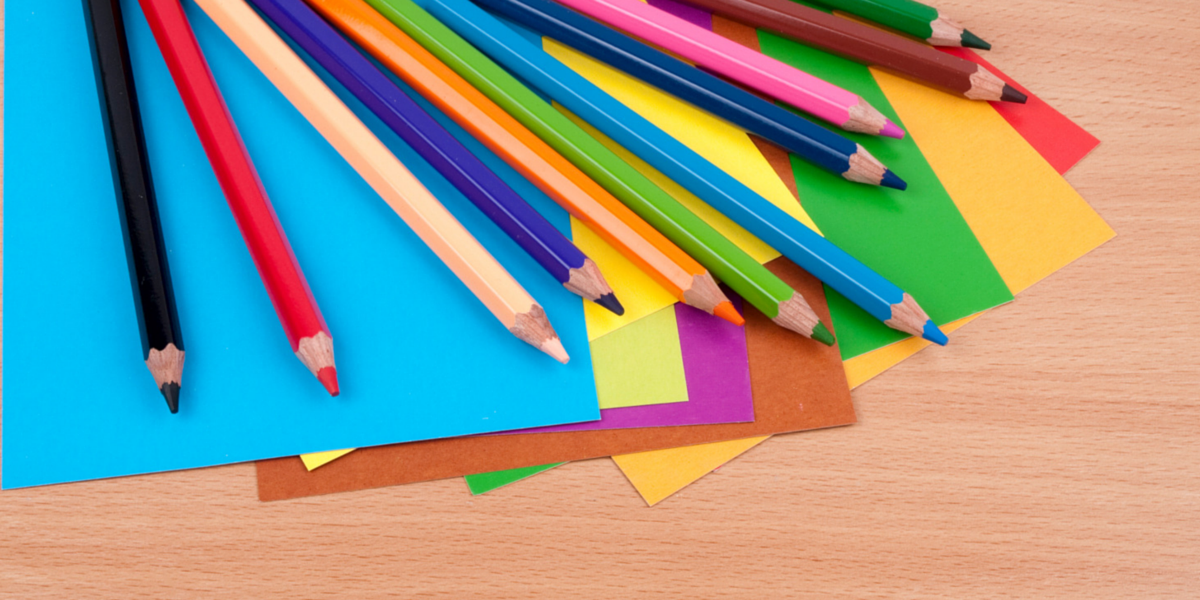 We have full and part time day care Monday to Friday, 50 weeks per year, at Grenfell. Grenfell Early Years has been managed by Shirley Sylvester since 1994, and is currently located in a small friendly home from home building at the Ilys Booker Centre, Lower Clarendon Walk.
Our breakfast club caters for children aged between 3 and 6 years. 
Are you looking for a place where you and your baby or under 3 can go together, a place where your child can play safely and you can meet other parents and carers? A place where you can do the messy activities you might not want to do in your own home?
We are Lancaster West Children's Community Network providing full & part time nursery places for children aged 12 months to 4 years old alongside our stay & play services.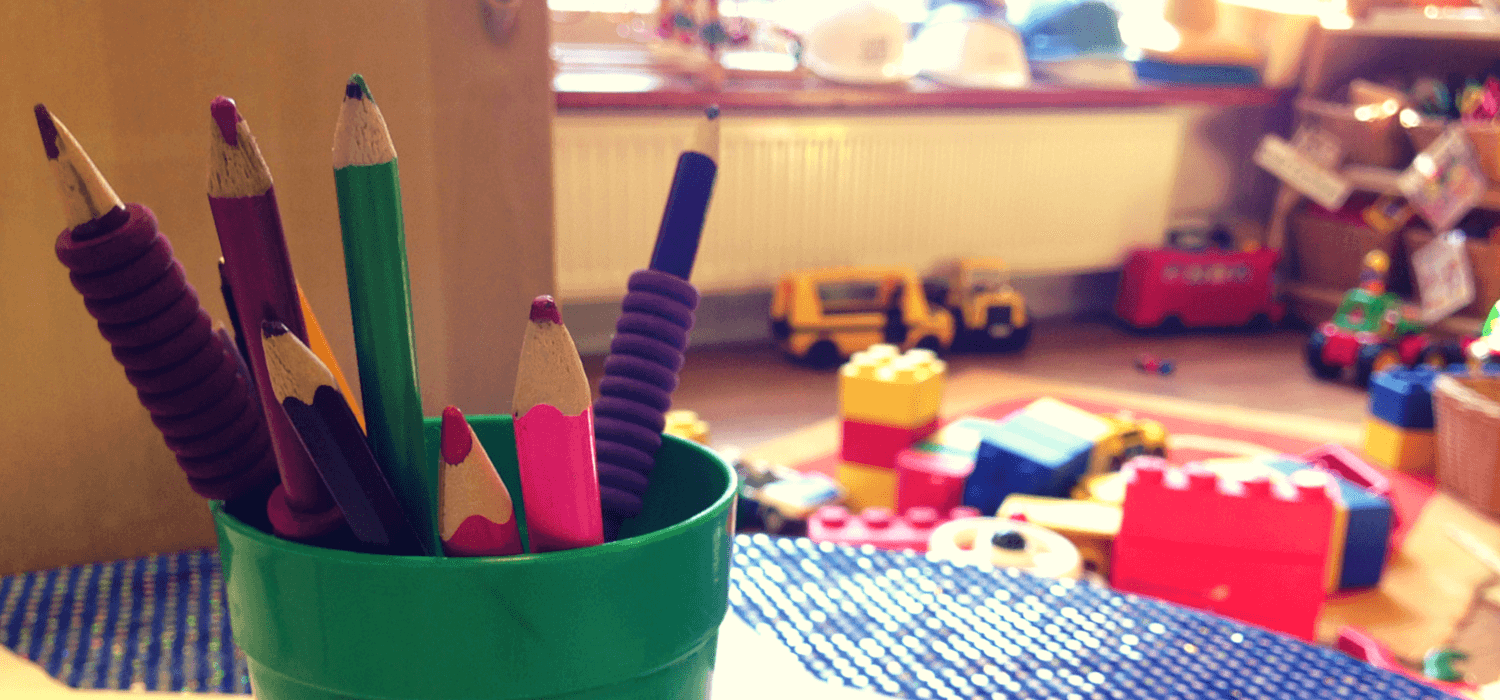 We Are Back!!
Little Wormwood Scrubs & Ilys Booker Playhut are running bookable sessions
29th March - Thursday 1st April
COVID Lateral Flow Tests - Grenfell Nursery

  Just to let you all know we have home testing kits for your use from today.
If your test shows positive for coronavirus you will have to do a full test at a test site (Kensington Leisure Centre is our nearest test site for non symptomatic people) if that test shows positive you must inform me immediately and nursery closes for two weeks.
Shirley