Welcome to Grenfell Nursery
Grenfell Nursery is situated on the Lancaster West Estate in North Kensington which is the largest council-owned estate in the Royal Borough of Kensington and Chelsea, an interesting multi-cultural, multi-faith community very near the well-known Portobello Road. The nursery provides full and part time places for children aged 12 months to 4 years old.
Grenfell Nursery is a community-based organisation which aims to support all its users irrespective of their circumstances. 
Staff are encouraged to take an interest in the development of the organisation as a whole and in local childcare and community initiatives. Flexibility and creativity are encouraged in order to ensure services reflect changing needs and opportunities. The manager Shirley has worked at the nursery since 1994. 
The full day care is primarily intended for low-income families who are working or studying and fees are charged making sure they are at a rate that is affordable to as many parents as possible.
What We Offer
Grenfell Early Years provides your child with a safe stimulating environment that is rich with learning opportunities and where children learn through play and become confident, social individuals.
All children are looked after by qualified and motivated staff who follow the Early Years Foundation Stage curriculum to ensure your child gets the best start in life.  Our staff are well-versed in adapting their support to children to enable nursery places to cater for individual needs.
We specialise in caring for children aged between 12 months and four years Monday to Friday from 8am – 5 pm and this childcare service runs alongside our breakfast club and school drop off to St Anne and Avondale, St Francis and St Clements (Term time only)
We offer support to working and non -working parents in North Kensington area and registered to take children who qualify for the funded two, three and four year old childcare scheme. 
For further information please contact Shirley Sylvester on 0207 221 9031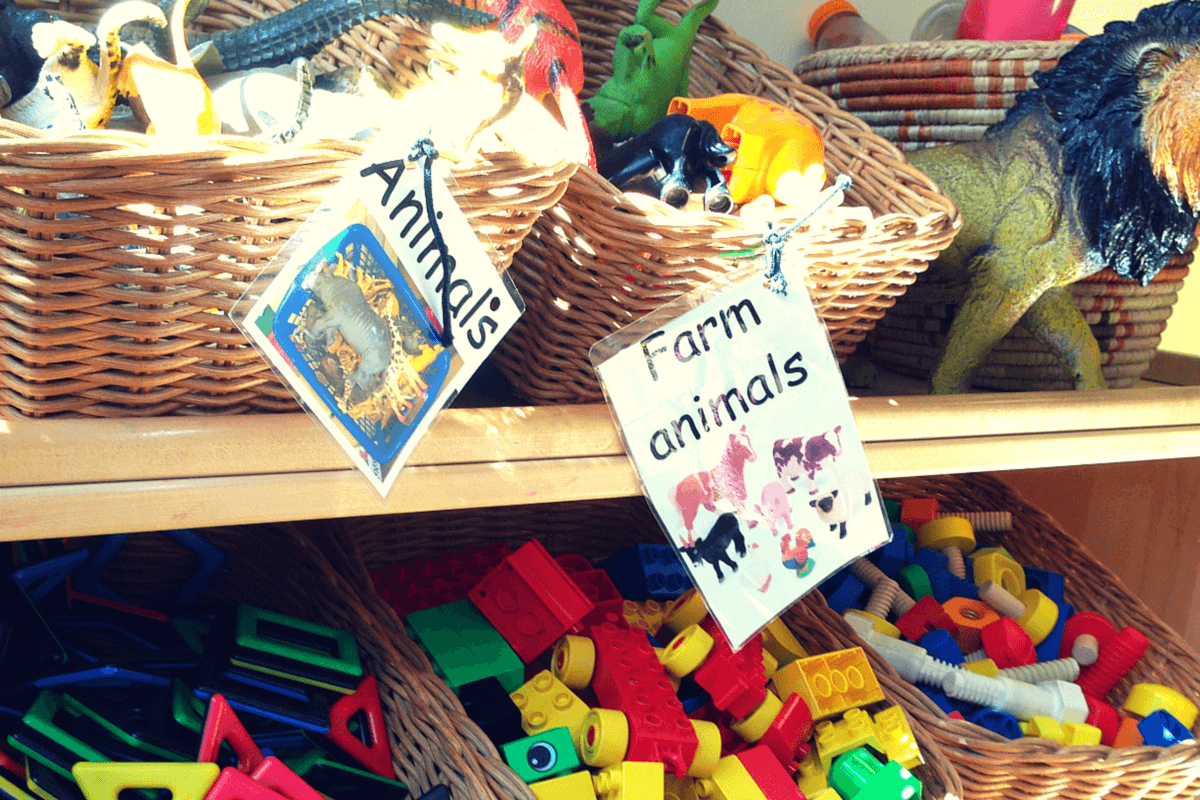 Grenfell Nursery W11 Admissions
Admission to the nursery is via the waiting list, 2 year old pilot scheme and Minimum Funding Entitlement scheme run by RBKC.
To be eligible for a nursery place the following criteria must apply:
The child must be under 5 years at the time of admittance (proof of age is required before child may attend the nursery).
A place at the nursery will normally be offered on a 'first come, first served' basis.
The centre aim to have a balanced group of children, i.e. age, gender, ethnic origin, etc. using its nursery services. This may occasionally mean one child is offered a place before another on the waiting list.
Where a child has a disability or other special need, the centre will endeavour to make reasonable adaptations or provide additional resources to permit their inclusion into the nursery.
The nursery sessions that a child will be offered will be discussed with the parent at time of application and when a place becomes available.
A five day place will normally only be offered where a parent is working or in full time study.
The centre will aim to ensure that a majority of children attending the nursery live on the Lancaster West Estate and immediate area.