Term Dates
Autumn Term
Half Term:
Christmas Holidays:
16th December 2022 - 9th January 2023
Spring Term
Half Term:
Easter Holiday:
Half term
Summer Break
Funded Childcare
All three- and four-year-old children are entitled to a universal offer of 15 hours funded childcare per week and this entitlement also applies to the most disadvantaged two-year-olds. Since September 2017, three- and four-year-olds whose parents are working may be entitled to 30 Hours funded childcare, depending on family income and whether both
parents are working or it is a single parent household.
To find out more, and to see whether you are eligible, visit the Childcare Choices website.
Fees
| | | |
| --- | --- | --- |
| | per session | per week |
| Part time 9.00am – 12.00pm or 1.00pm- 4.00pm | £24.00 | £120.00 |
| | per day | per week |
| Full time 9.00am – 4.00pm | £56.00 | £280.00 |
| Extended Day 9.00 am-5.00 pm | £72.00 | £360.00 |
*Fees for two, three and four years olds who are entitled to funded 15 and 30 hour places will be calculated at £8 per hour for each hour over those funded by Government.  So, for example, the fees for a child who attends for 50 hours per week and has 15 funded hours would be 35 hours x £8 = £280 per week.  A child who is entitled to 30 funded hours and attends for 50 hours would cost £160 per week.  Please contact us for an accurate calculation of the cost of your child's care needs.
Opening Hours
Session
Opening Hours
Monday-Thursday 9am -5pm
Friday 9am - 4pm
Full Day
9.00 AM - 5.00PM
Morning
9.00 AM - 12.00PM
Afternoon
1.00 PM - 4.00PM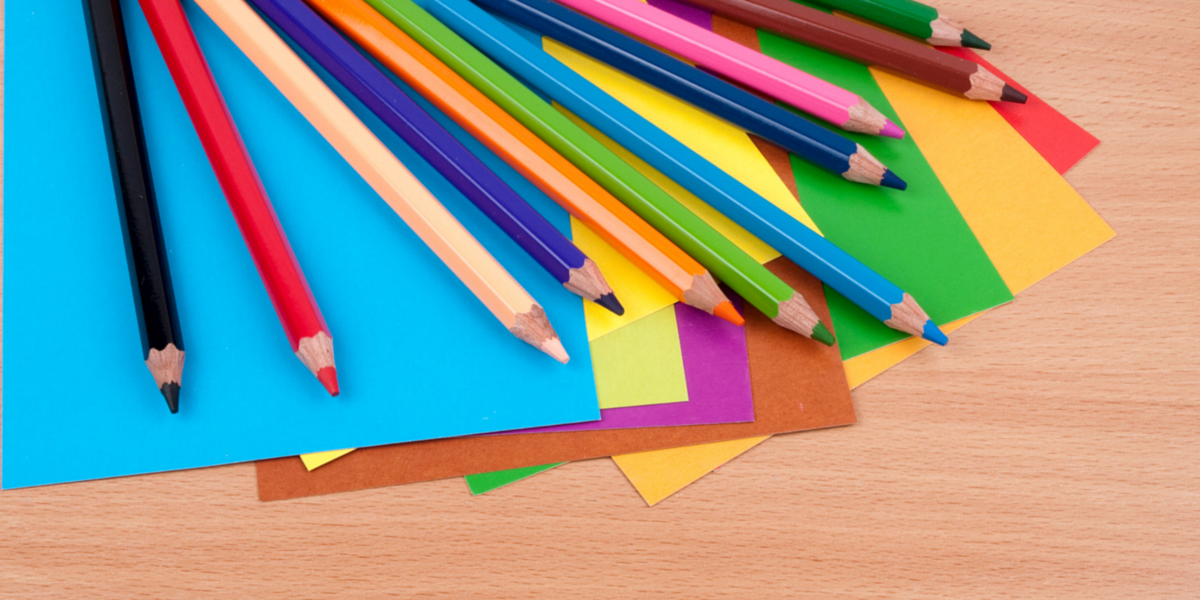 Fees and Payments
The fees charged to parents are a major funding stream of the centre. It is, therefore, essential to the running of the centre that users of the service are aware of this and that fees are collected promptly.
Fees should be paid weekly or monthly in advance unless agreed otherwise with the Co-ordinator.  The arrangements for payment should be discussed and agreed at the time of registering child and set out in the Agreement between parent and the centre.
The Co-ordinator will also stress the importance of fees to the viability of the centre and the importance of regular payment at the time of registration.  She will also make the parent aware of sanctions which may need to be taken in the event of non-payment.
The full time and full day service are normally charged at the same rate for working, non-working parents and students.  Parents are, therefore, encouraged to access any financial support that is available to them to help with their childcare costs.  This currently includes:-
Working Tax Credit and Universal Credit
Tax Free Childcare
Care to Learn and Childcare Grant for students
Childcare Vouchers from employers
For more information about help with childcare costs for working parents, please see https://www.childcarechoices.gov.uk/
For more information about help for students, please see https://www.moneyadviceservice.org.uk/
Use HMRC's calculator to find out what is available to you.  The calculator is here.